Welcome to NORTH JERSEY VOLLEYBALL Club
North Jersey Volleyball Club was founded in 2004 as an alternative to the club experience. Our goal is to give boys and girls in the north New Jersey area a cost-effective opportunity to travel within the region and play the game competitively. We are dedicated to building a strong foundation for our players – not only within the sport of volleyball, but also help guide our players down the path of teamwork, sportsmanship, and integrity. Volleyball club teams, camps, and clinics both indoor and outdoor for ages 9 – 18, both boys and girls. We have it all!
Announcement:

Girls Travel and Non-Travel Registration Is Open!
Tryouts are here! Looking forward to another great club season. Last year, we had over 300 girls tryout across all age groups. Please be sure to follow the steps below to ensure that tryouts go as smoothly as possible! 1. Follow us on Instagram and Facebook. If there...
read more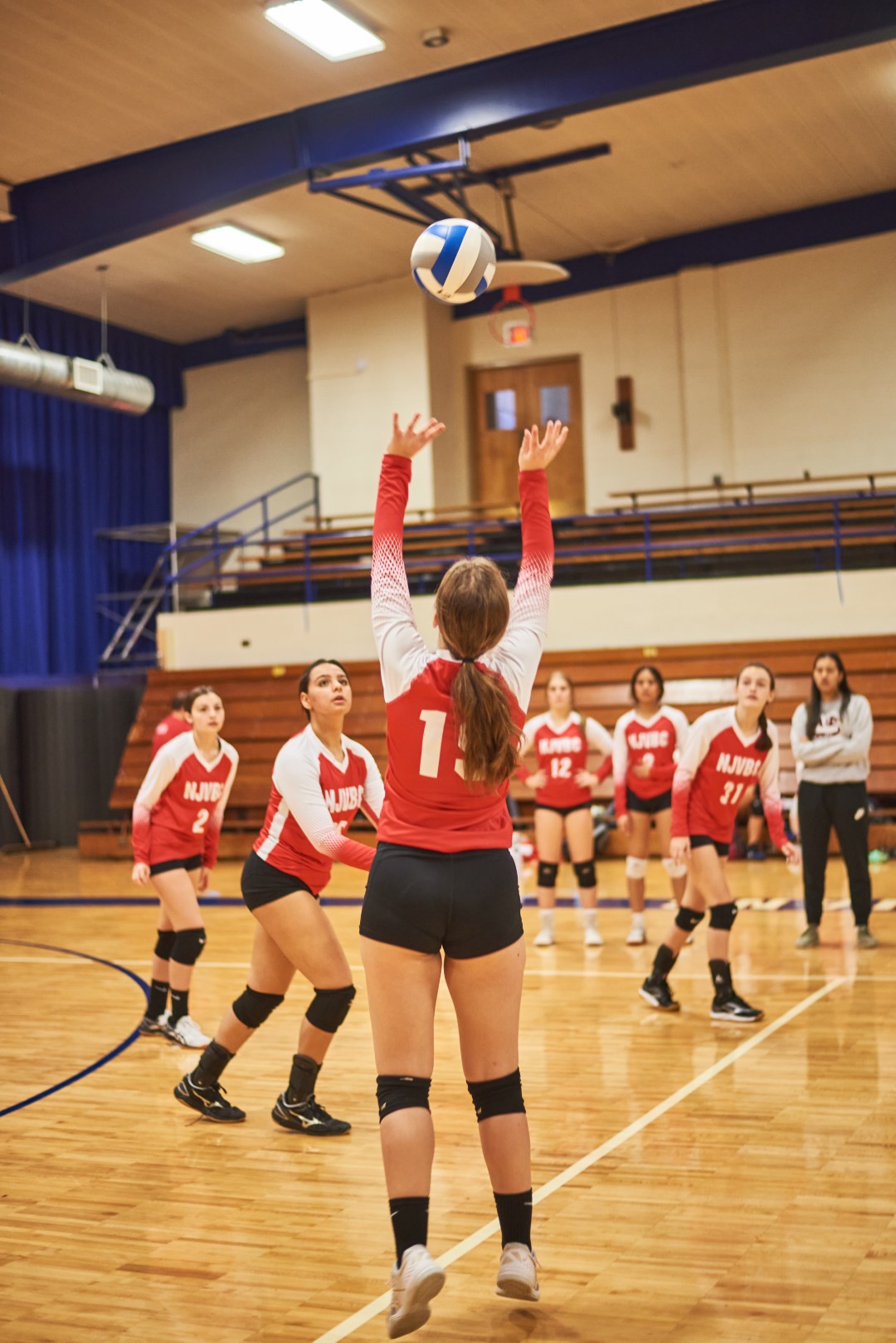 Mission Statement
North Jersey Volleyball Club is committed to providing a high-quality volleyball experience at an affordable cost. We believe that everyone should have the opportunity to play volleyball, regardless of their financial situation. Our club teams are made up of players of all ages and skill levels, and we offer a variety of programs to meet the needs of every youth volleyball player. We are dedicated to providing our players with a positive and supportive environment where they can learn and grow as volleyball players and individuals. We believe that volleyball is more than just a sport; it is a lifelong activity that can teach valuable lessons about teamwork, discipline, and sportsmanship.
NJVBC's mission is to help our players become the best volleyball players they can be. We are a developmental volleyball club. Our travel teams are structured to compete against some of the best clubs in the region. That being said, we are not a club focused on winning. Winning is a byproduct of hard work at practice, as well as execution in competition. Our goal is to develop players and help them reach their potential. There is no such thing as equal playing time in volleyball, but if you are selected to a travel team, playing time is balanced. If your goal is simply to win at any cost, or you believe that you should be on the court at all times, North Jersey Volleyball Club is not the right club for you.
Three Reasons To Join North Jersey Volleyball Club
With only one practice a week, we are the perfect club for the student-athlete that plays winter and spring sports.
2022 – 2023 Season – By The Numbers
Indoor Girls Travel Teams
Youngest Travel Player's Age
Oldest Travel Player's Age
Total Travel Players – Boys and Girls
Schools Represented By Players
Non-Travel (Practice Only) Team Players
Championship Flight Appearances
(Top 12 In the Region)
15s Airborne

16s Ravens

17s Arsenal
15s Airborne
Atlantic City Boardwalk Block Party Gold Bracket
16s Seals
Atlantic City Boardwalk Block Party Silver Bracket
13s Flying Aces
GEVA Flight 1 Champions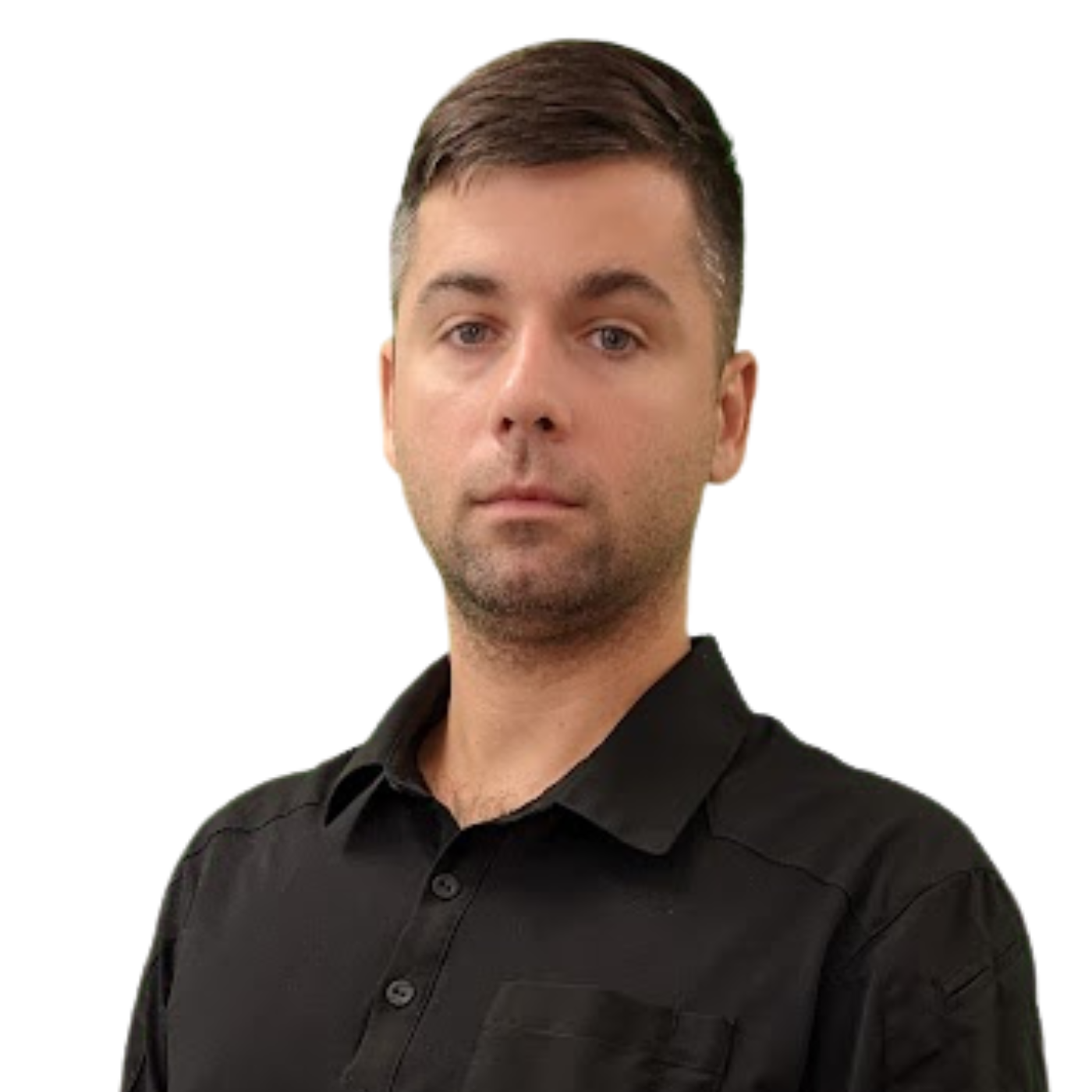 I'm not a very good volleyball player. I never was. I just love the game.
One of the things that I am most proud of here at North Jersey Volleyball Club is that we have a place for every juniors player at any skill level. No, not everyone can make a travel team. But with our non-travel practice only teams, as well as spring and summer camps for all skill levels, we have a spot for you. 
Additionally, we keep finding new fundraisers every year to help those that cannot afford it. We have players every year that pay nothing in dues. 
As a player, I participated in NJVBC camps and open gyms in 2004. I'm excited for how far NJVBC has come since then, and where we are going!